Choose your domain
Choose your product
Shopping cart
Register
Success!
Website builder
Creating professional websites has never been easier than with Hosting.NL's website builder. Impress your clients, family and friends with a beautiful website or web shop that works on both computer, tablet and mobile. The website builder is especially suitable for start-up website builders.
No technical knowledge required
More than 200 free website templates from a variety of categories
Visit your own website under a professional domain name
Even more information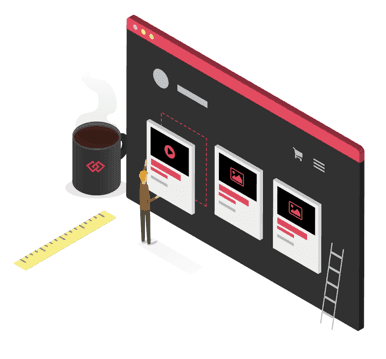 Email
Your e-mail needs to be stored securely, we understand that better than anyone. That's why your e-mail is stored with us in Dutch data centers. Also, with Antispam and Antivirus filter from SpamExperts, we want to make sure you don't get any unwanted/malicious mail messages. For setting up your e-mail, we have written tutorials to get you started. Can't figure it out? Our hosting gurus are here for you!
Unlimited number of email addresses
1 email box
5 GB storage
Includes Antispam and Antivirus filter from SpamExperts
Excellent IP reputation
Even more information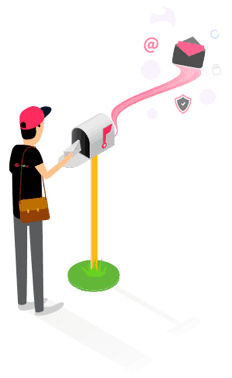 Super-fast WordPress Hosting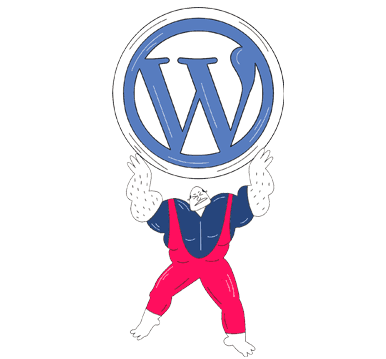 Oops... you haven't selected a domain name yet
To put together a package, you first need a domain name.
Back to domain names