Domainname
A domain name can be seen as the foundation of your online business. The discoverability, and indirectly the success, of your website is influenced by the domain name you choose and its corresponding extension.
Choose from 817 domain name extensions
Easy DNS management (+ DNSSEC support)
Easy to migrate (also in bulk)
Email with your domain name (free forwarding service)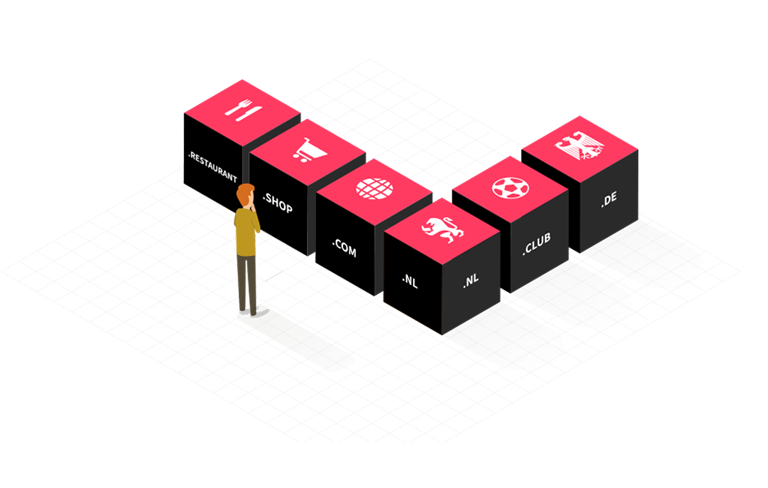 Registreer je domeinnaam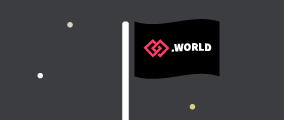 Snel en goedkoop een domeinnaam
Sta je op het punt een nieuw project te lanceren? Of ben je simpelweg op zoek naar een professioneel e-mailadres? Dan is het een goed idee om een domeinnaam te registreren. Je kunt eenvoudig je domeinnaam checken d.m.v. de zoekbalk die hierboven staat.
Choose from 817 domain name extensions
Helaas zijn veel domeinnamen al geclaimd. Daarom bieden we een groot aantal domeinnaamextensies aan die minstens zo goed geïndexeerd worden door Google. Inspiratie nodig? Neem een kijkje tussen al onze 817 domeinnaamextensies.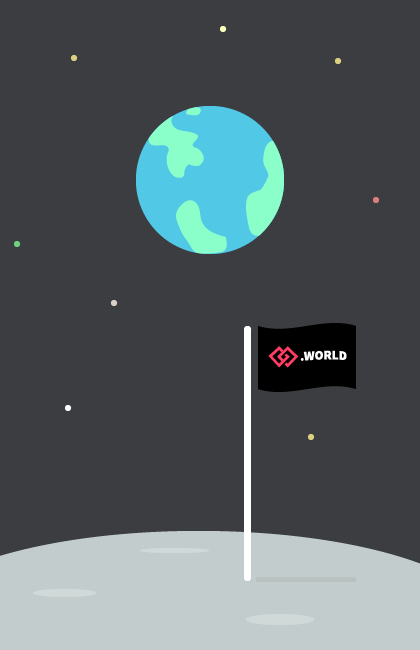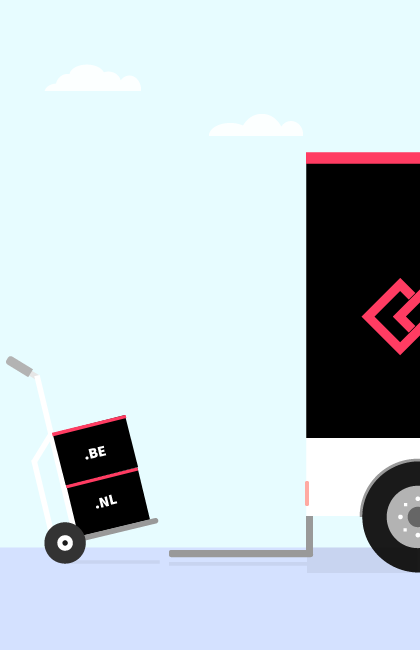 Domeinnaam verhuizen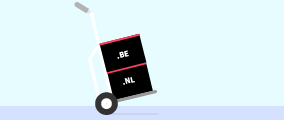 Gratis verhuisservice
Bij Hosting.NL hebben we je er graag bij als klant. Zo graag zelfs dat een domeinnaam naar ons toe verhuizen helemaal gratis is! Je kunt je domeinnaam zoeken in de zoekbalk bovenaan je scherm en vervolgens d.m.v. een verhuiscode (van je huidige provider) naar ons toe verhuizen.
In grote getale verhuizen
Heb je een hele bulk aan domeinnamen? Geen probleem! Gebruik de zoekbalk bovenaan je scherm en klik op meerdere + om in de bulkdomainchecker te komen. In dit scherm kun je al je domeinnamen in een keer invoeren en naar ons toe verhuizen. Kom je er niet uit? Neem dan contact met ons op!

Eenvoudig te beheren
In Mijn Hosting heb je volledige controle over je domeinnamen. Je kunt eenvoudig de meest populaire records in het controle paneel wijzigen.

Gratis doorstuurservice
Met de gratis doorstuurservice kun je al je domeinnamen laten doorverwijzen naar een andere adres waar al een website staat.

E-mailen met je domeinnaam
Je kunt zonder bijkomende kosten e-mailadressen aanmaken en deze doorsturen naar een extern adres zoals Gmail.
* All prices are shown including VAT
* All prices are shown including VAT
* All prices are shown including VAT